Our goal today, as it has been in the past, is to provide the best customer service, product knowledge, selection, and value to the pet owner in the Westman area, in a friendly, comfortable shopping environment.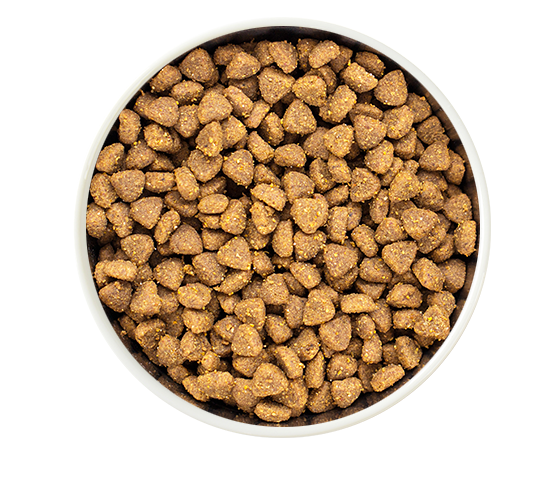 We carry a wide variety of products to cater to cats, dogs, fish, birds and reptiles, including food, toys, accessories and home decor. We also have products for all of us pet-loving humans out there. Check out our selection of Gifts, Apparel, Housewares and more!
Please browse through our products below for more information on what we offer! Should you have any further questions or are looking for something you don't see here, don't hesitate to contact us!

CATS
CATS
BEDS | COLLARS & HARNESS | DISHES & BOWLS | FOOD | FURNITURE | GROOMING
AND MORE…

DOGS
DOGS
APPAREL | BEDS | MATS | BISCUITS & TREATS | COLLARS & HARNESS
AND MORE…

BIRDS
BIRDS
ACCESSORIES | CAGES | FOOD | REMEDIES
AND MORE…

FISH
FISH
FOOD | TANKS & DECOR | REMEDIES AND SEASONAL

SMALL ANIMALS

PET LOVERS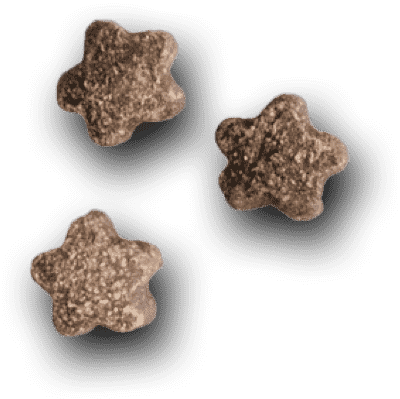 Valerie S
"Love Pet Lovers Warehouse! The women who work there are ALWAYS friendly and helpful. I buy my dogs food there and with the adoption of another dog recently I bought and returned, with no problem at all, a harness that didn't quite fit her. Also bought her the nicest sweater which looks handmade. Highly recommend."
Alwin K
"I was looking for a local pet store as I'm not from Brandon. So google search brought several results. I chose to visit this establishment based on costumer reviews. They were well founded. From the minute my dog and I entered, we were treated extremely well. They lady who helped me even recommended a product cheaper than what I initially picked based on my needs. I will definitely be back every time I'm in town."
Jessica M
"The employees are so welcoming here 🙂 not only to the humans who enter, but to the pets too! I can't say I've ever walked in here without leaving with a smile on my face. Tons of different products and yet; I havent met a single employee who didnt know how to answer my questions or who at least didn't find an answered for me before I was ready to leave.
I'd recommend this buisness in a heart beat"